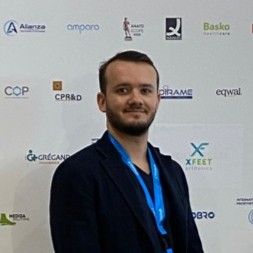 Christophe Broillet, CEO
Con una comprensión extensa y profunda de la industria global de la rehabilitación física adquirida durante las últimas dos décadas, aprovechó su experiencia para fundar ATP Supply en 2019. Desde entonces, la empresa se ha convertido en el principal proveedor integral de una amplia gama de dispositivos de movilidad, atendiendo a más de 300 instituciones en todo el mundo, con un enfoque particular en servir a naciones de ingresos bajos a medios.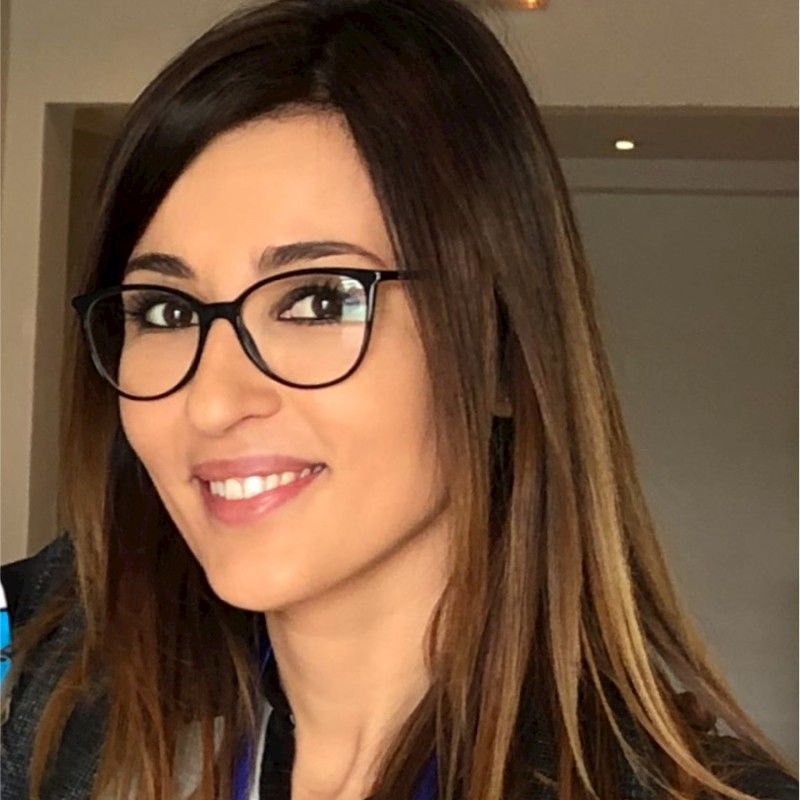 Vlora Hysenaj, Cofundadora
Como cofundadora de ATP Supply, Vlora aporta un amplio conocimiento de las regulaciones comerciales globales y los requisitos legales que son esenciales para nuestro negocio. Dado que exportamos nuestros productos a todos, en cualquier lugar del mundo, su experiencia en la navegación del panorama legal es inestimable. La experiencia legal de Vlora se combina con su espíritu empresarial, ya que ha sido fundamental para construir una cultura empresarial dinámica e innovadora en ATP Supply. Su dedicación a la excelencia ha ayudado a establecer a ATP Supply como una tienda integral de dispositivos de movilidad, con una reputación de calidad y confiabilidad que nos distingue de la competencia.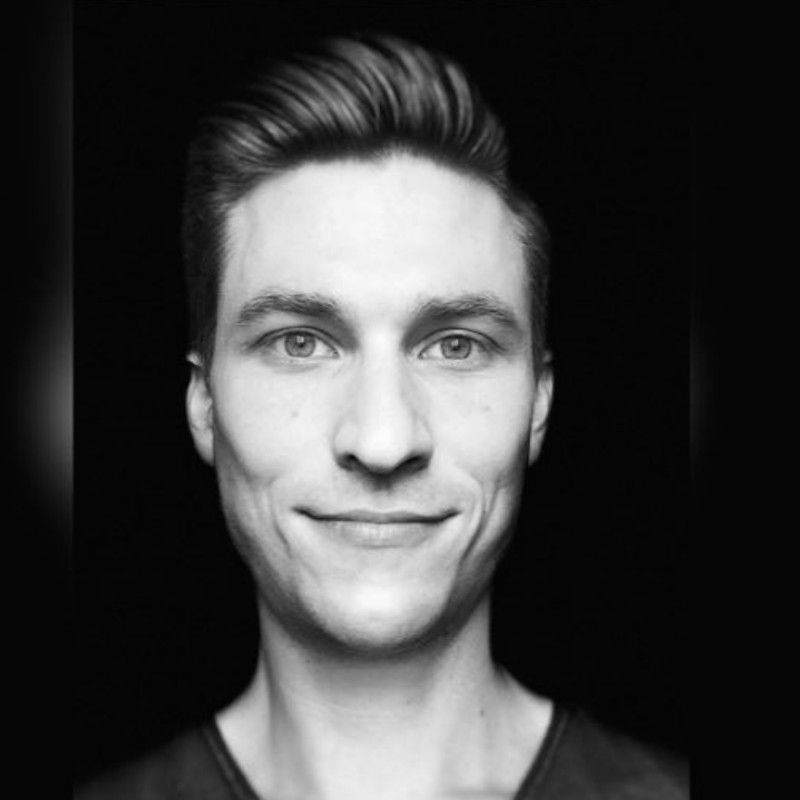 Christophe Girard, Logística responsable
Con una formación exhaustiva en todas las regulaciones y directrices pertinentes, Christophe garantiza el envío de mercancías que cumpla con los requisitos y sea eficiente.Además de su experiencia en la manipulación de materiales peligrosos, tiene un talento para consolidar los envíos de varios fabricantes en una sola entrega, especialmente para países de bajos ingresos. Su capacidad para optimizar los procesos logísticos y maximizar la eficiencia se ha perfeccionado a lo largo de los años de experiencia, lo que lo convierte en un activo valioso para nuestra organización.

WHO is ATP Supply
ATP Supply have been established to help providers of mobility device services to overcome their challenges in accessing quality products, which will allow them to provide appropriate services to their clients. ATP Supply works like a one-stop shop where mobility device service providers have access to a large scope of appropriate and quality products, at different level of sophistication and price, allowing them to choose the appropriate solution for the needs of their clients.

WHY ATP Supply
For those who need it, access to mobility devices such as prostheses, orthoses and wheelchairs, is hampered by different factors including the cost of the services. The cost of services is directly impacted by factors such as the cost of products, high procurement costs, complex and long process for importation of products, variety of suppliers, etc. ATP Supply have been established to help mobility device service providers to overcome these factors.

HOW ATP Supply work
ATP Supply work tirelessly to provide mobility device service providers across the world a wide scope of quality products; at different level of sophistication and price, thus allowing them to select the most appropriate solution for their clients and for the context in which they are working. Not only ATP Supply continuously
search for new products, ATP Supply also adopted a strategy to offer the most affordable prices for its clients.

WHAT ATP Supply offer
ATP Supply offer a large variety of products for mobility device service providers allowing them to select the appropriate solutions for quality services. To provide the appropriate solution to their client's needs, service providers, should have access to more than one technology allowing to select the level of sophistication required taking into consideration the appropriateness to the needs of the user, the cost-effectiveness of the technology and, the financial capacity of user and/or the system to paid for. For that reasons, ATP Supply customers have access to wide choice of technologies and components, at different level of sophistication and price, with ISO and/or EC certification and with warranty from the manufacturers.

ATscale
Introducing ATscale, the Global Partnership for Assistive Technology and its goal to reach 500 million more people in need with Assistive Technology by 2030.

ATscale Explainer Animation

This animation makes the case for ATscale, the Global Partnership for Assistive Technology.